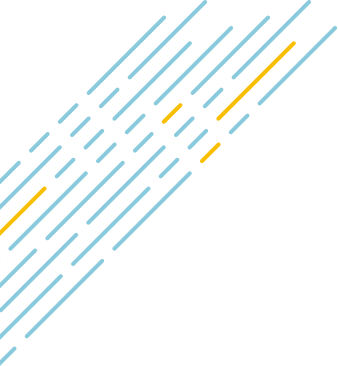 Our Team
Our team is a group of world-class analysts, organizers, and former executives, with a few ex-politicians thrown into the mix.
In nearly every successful pension reform effort from around the country over the past decade, you can find the fingerprints from one or more of Equable's staff and board members. What unites us all is an ethos of collaborative problem solving, a willingness to take on complex problems, and a desire to see everyone enjoy the retirement they worked so hard to secure.
Anthony Randazzo
Executive Director
Anthony works with stakeholders around the country to build collaborative approaches to complex political and financial problems. He was formerly managing director of the Pension Integrity Project and director of economic research at Reason Foundation. Anthony graduated from New York University with a multidisciplinary M.A. in behavioral political economy.
Jonathan Moody
Vice President for Research
Jon heads up all analytics and research at Equable. Most recently he was a research officer at The Pew Charitable Trust where he coordinated research on state rainy day funds, state fiscal management, and broader state budget policy. Jon holds a Ph.D. in political science from Penn State University with a special focus on research methodology and political communications.
Robert Hawryluk
Vice President for Communications
Robert leads communications at Equable. Before Equable, he was with Prudential Financial where he guided communications for their institutional retirement services. There he helped demonstrate the benefits of approaches like pension risk management and plan design to help improve the financial wellness of union members and employees. Robert holds a degree in Business from Seton Hall University.
Caryn Morgan
Director of Partnerships
Caryn oversees all grant making operations at Equable. She has worked in operations and development roles across a range of education policy organizations, including the Fordham Institute and National Council on Teacher Quality. Caryn graduated from the University of Minnesota with a degree in family social science.
Sam Shaw
PR Director
Sam manages communications at Equable. Prior to joining the team at Equable, she worked on New York state-level political campaigns in strategic communications and community outreach roles, including former Assemblywoman Christine Pellegrino's re-election campaign. There she led bipartisan coalition-building initiatives with public-sector unions and advocacy groups. Sam graduated from New York University with an interdisciplinary B.A. in communications and identity.
Deborah Clifford
Chief of Staff
Deborah spearheads operations at Equable. She has over 20 years of experience in non-profit organizational development, strategic planning, and community outreach. She has served as the executive director of numerous nonprofits, all of which have provided services to public school students, teachers, and administrators in both the US and around the world. Deborah holds a Bachelor of Fine Arts and English Literature from New York University.