Equable Highlight
What is the assumed rate of return?
The assumed rate of return is the single most important assumption that pension systems make to ensure they have enough funding to pay promised benefits.
Learn about the status of your state
Want to know how your state is managing its pension and retirement promises? Or how much employees have to contribute toward their pension and retirement benefits? Select a state to see a snapshot of your state's retirement system.
Pension Basics
There is important information that anyone with a pension should know so they are equipped to understand the benefit -- and the system that is providing it.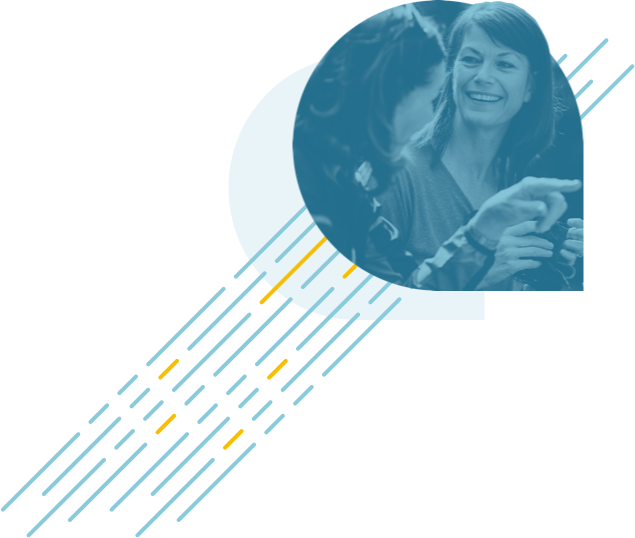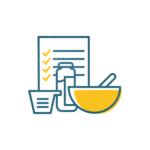 Pension Basics: How Pension Benefits Are Calculated
Pension benefits are typically a fixed monthly payment in retirement that is guaranteed for life. Some pension benefits grow with inflation. Other pension benefits can […]
Knowledge is Power
Research & Reports
October 29, 2019
Download The Report | National Survey on Teachers' Retirement Perspectives (PDF) The shortfall in funding for teacher pension systems has grown to around $700 billion […]
Read More
Get involved
Share this site with your colleagues
Equable provides the best source for pension education and news updates. Share with your friends and colleagues.
Stay connected with us
Stay up to date with the latest education content and news updates.