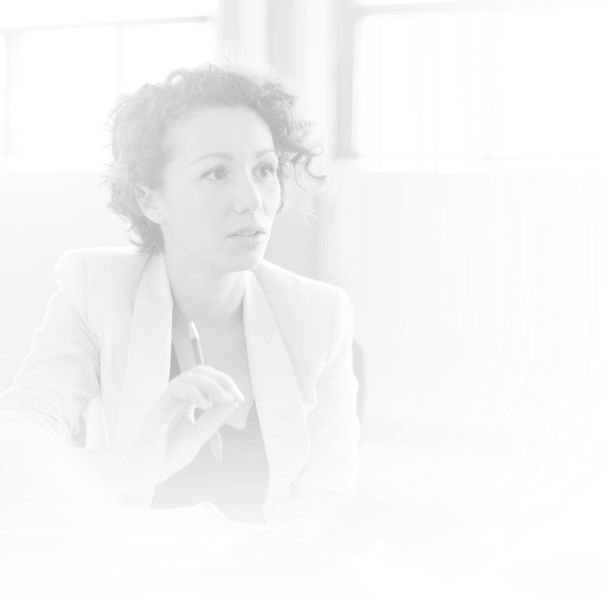 We're committed to helping solve sustainability challenges in public sector retirement plans.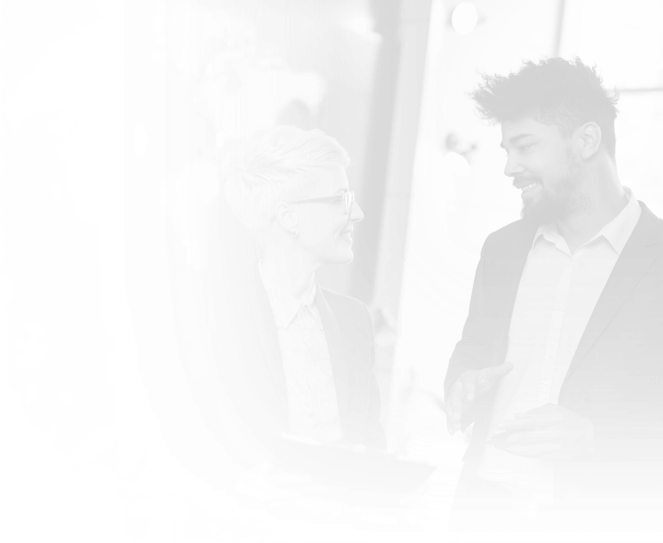 Equable Highlight
State of Pensions 2020: Pension Trends To Know in the Age Of COVID
State of Pensions 2020 is Equable Institute's first annual report on the status of public pensions put into a historical context. State and local governments face a wide range of challenges – growing, and unpredictable pension costs are some of the largest. While public pension funding varies widely by state, State of Pensions 2020 reveals that fragile state of public sector pension funds coming into 2020 has left them exposed to the pandemic's financial effects.
Learn More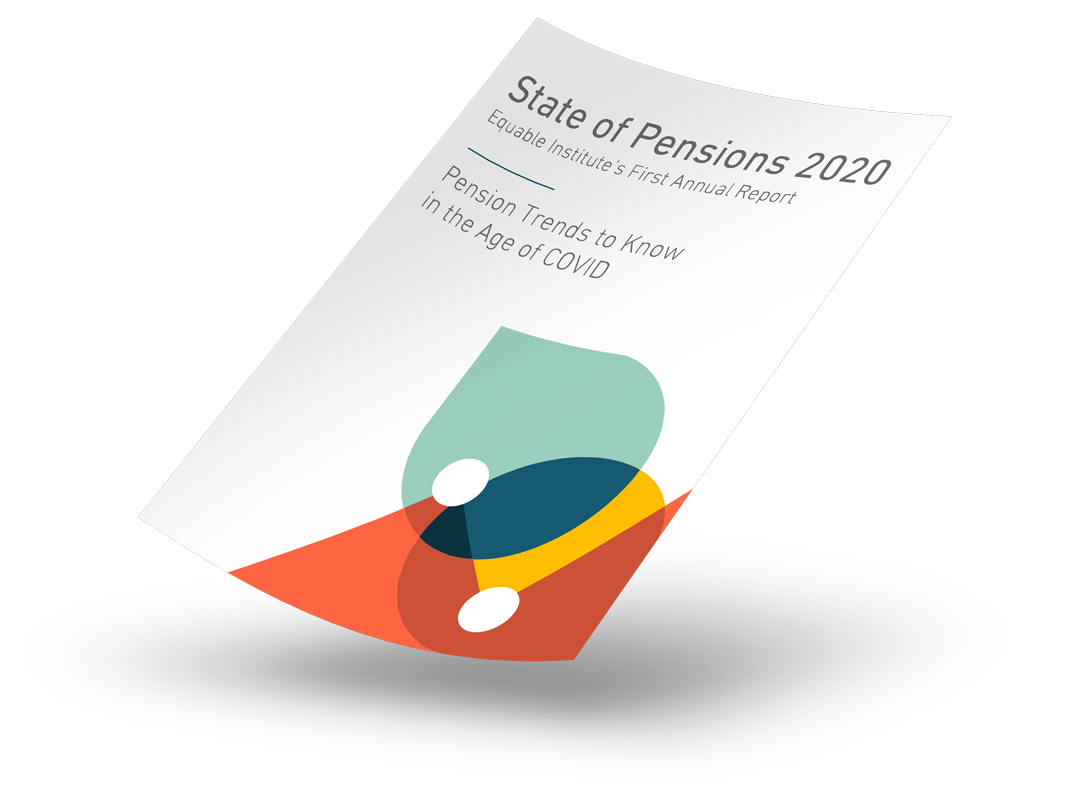 Article
August 18, 2020
There are many unknowns in the Age of COVID-19, but fortunately when it comes to forecasting what is likely to happen to public pension funds […]
Read More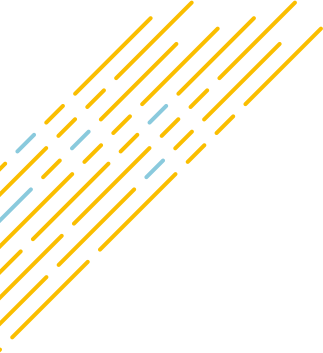 Look into the status of specific states.
How are states managing their pension and retirement promises? Or how much employees have to contribute toward their pension and retirement benefits? Select a state to see a snapshot of your state's retirement system.