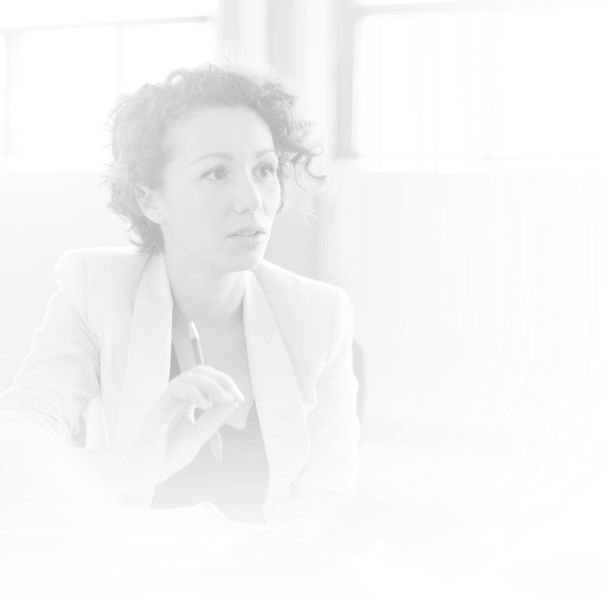 We're committed to helping solve sustainability challenges in public sector retirement plans.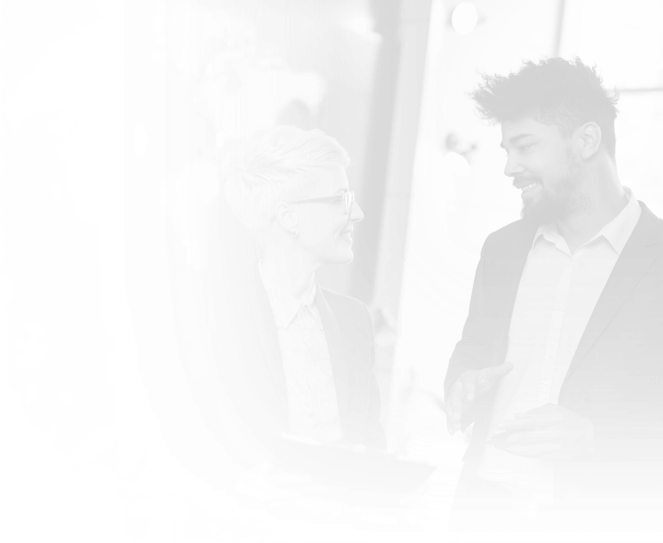 Equable Highlight
What do Teachers Think About Retirement?
Equable Institute recently conducted a nationally representative survey to better understand the ways that teachers value their retirement benefits, as well as their awareness of challenges facing public sector pensions.
Read the Report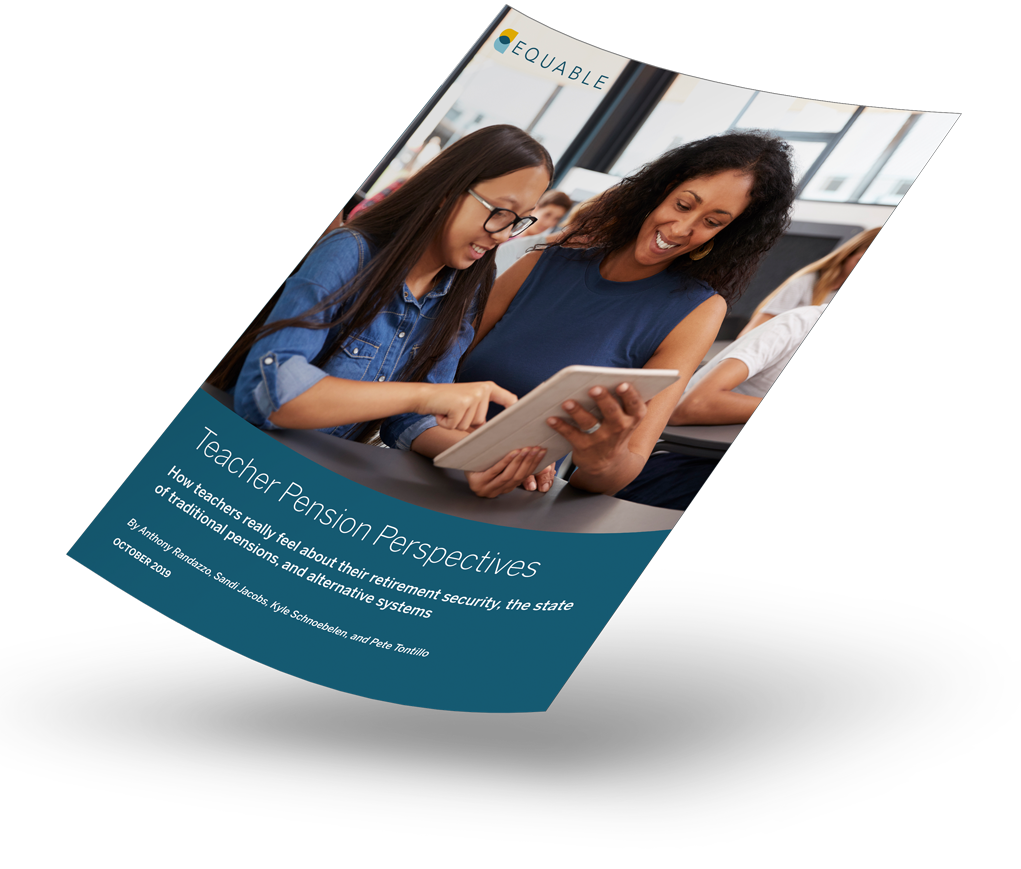 Article
October 24, 2019
S&P recently released a report that suggests that U.S. state pension reforms may mitigate the effects of a future recession. Despite poor investment returns and […]
Source: S&P Global
Read More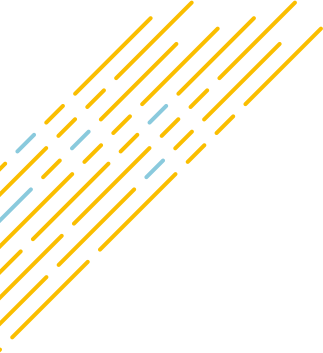 Look into the status of specific states.
How are states managing their pension and retirement promises? Or how much employees have to contribute toward their pension and retirement benefits? Select a state to see a snapshot of your state's retirement system.