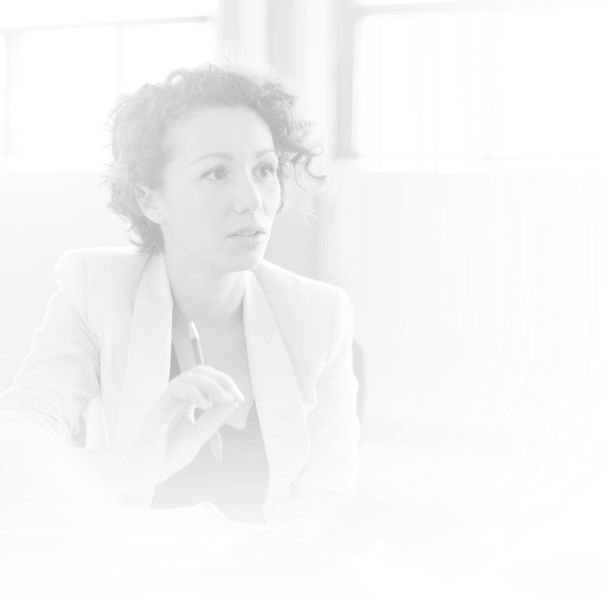 We're committed to helping solve sustainability challenges in public sector retirement plans.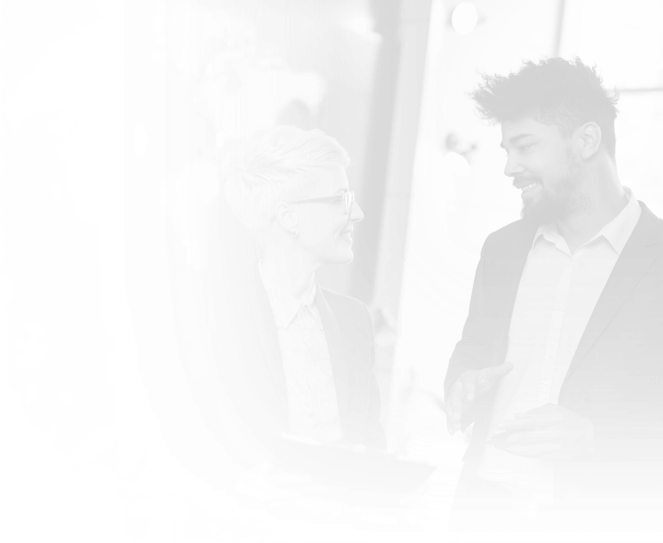 Equable Highlight
America's Hidden Education Funding Cuts
A new report from Equable Institute examining the impact of growing teacher pension unfunded liabilities on state K-12 education budgets finds that the share of state education spending going to pension costs has nearly doubled from 7.5% in 2001 to 14.4% in 2018. The report is the first of its kind to quantify the effects of growing unfunded liabilities on the education system in detail.
Learn More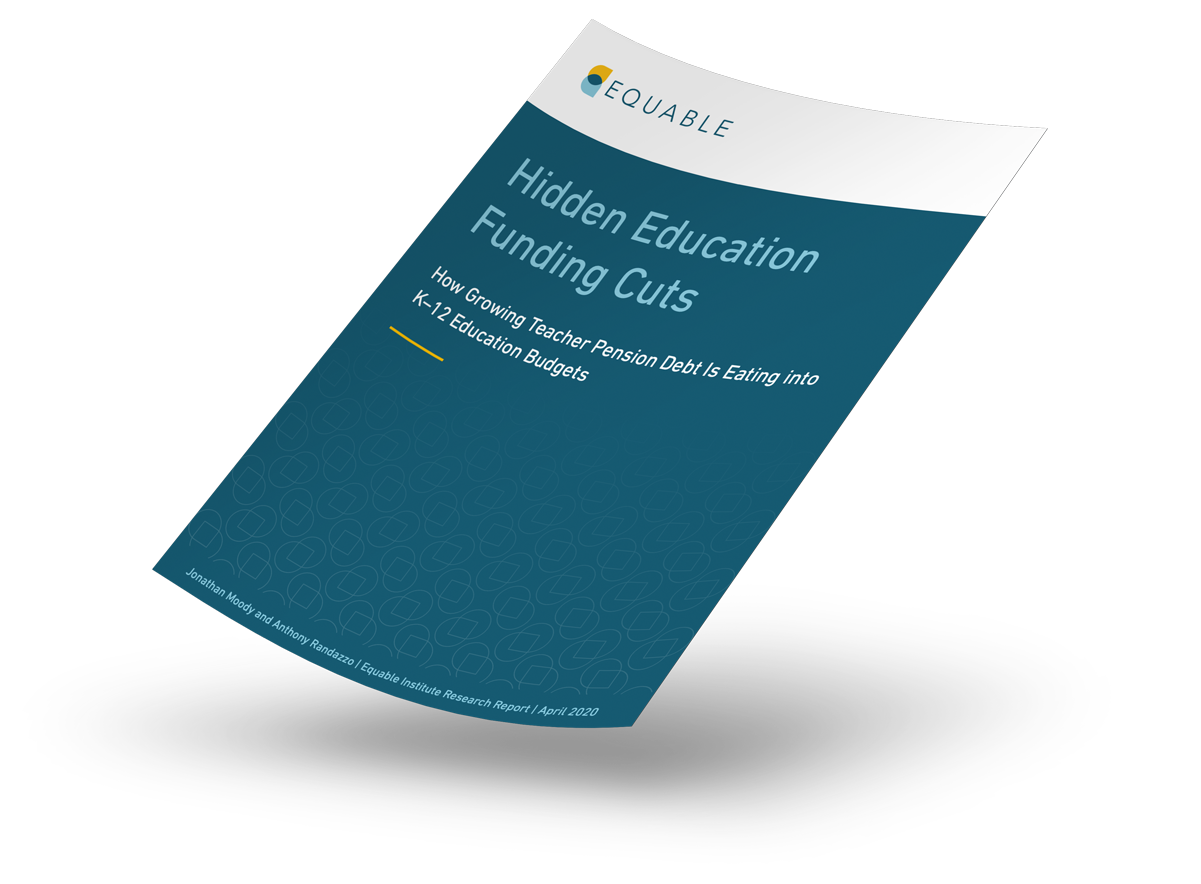 Article
March 30, 2020
New Jersey Pension Fund, Trenton, sustained a negative return of more than 13% from the beginning of its fiscal year on July 1 through Monday, […]
Source: P&I Online
Read More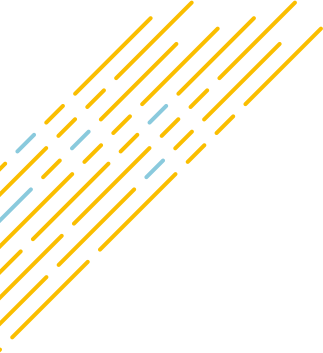 Look into the status of specific states.
How are states managing their pension and retirement promises? Or how much employees have to contribute toward their pension and retirement benefits? Select a state to see a snapshot of your state's retirement system.