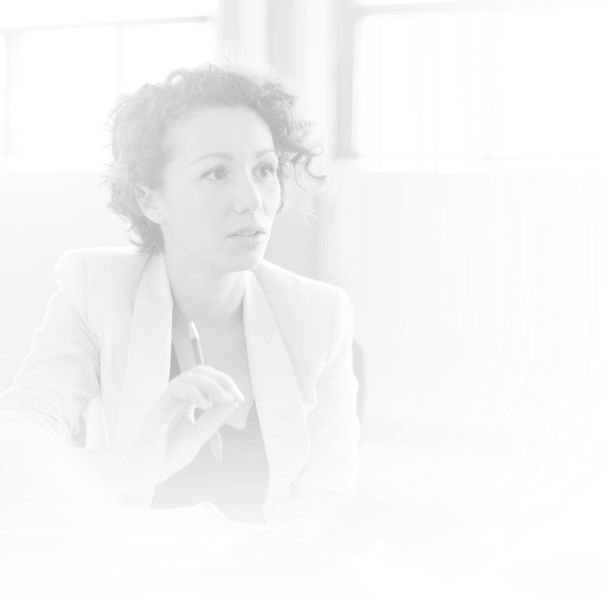 We're committed to helping solve sustainability challenges in public sector retirement plans.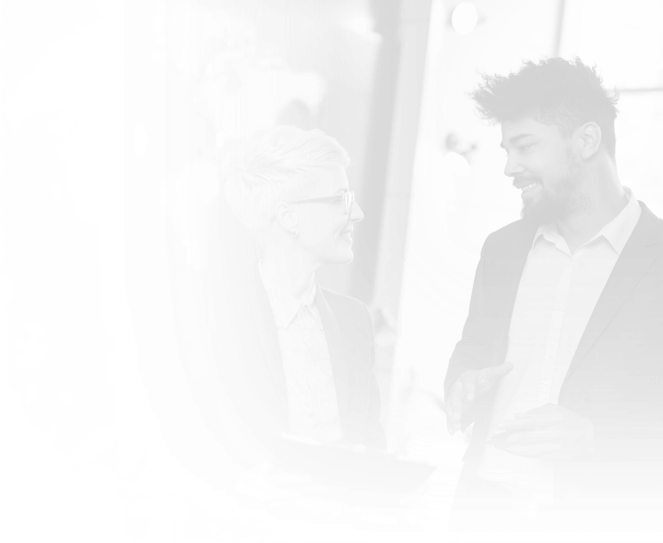 Equable Highlight
The Retirement Security Report: An interactive index of the quality of public retirement plan benefits
The Retirement Security Report is an interactive, digital evaluation of the quality of retirement benefits offered to public workers nationwide using customizable score cards for all 335 statewide retirement plans currently open to new hires. The RSR is focused on determining whether individual plans are providing public workers with a path to retirement income security, showing how well plans work depending on career tenure and age.
Learn More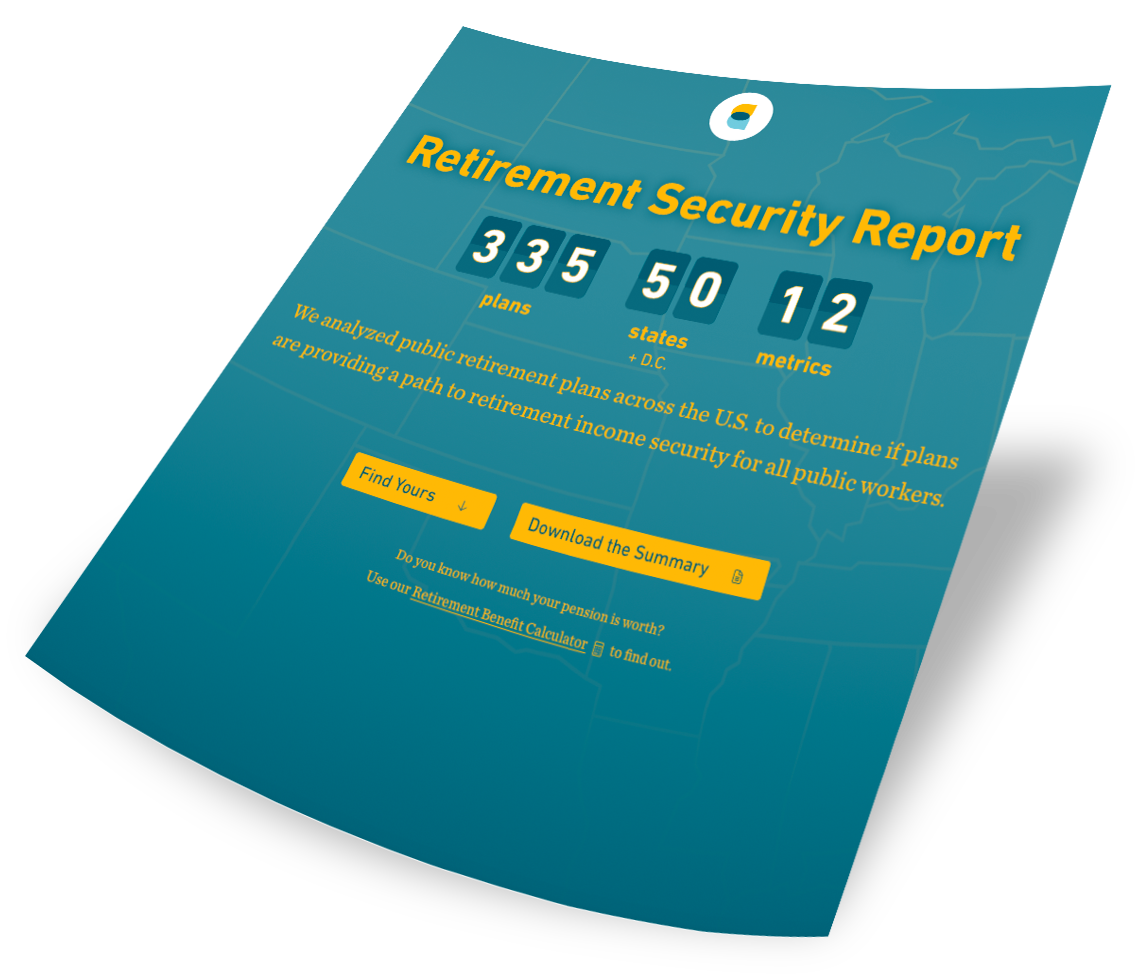 Article
August 24, 2023
Based on funded ratio, Tennessee, Washington, Utah, South Dakota, and Washington, D.C. have the best funded…
Data & Resources
---
Article
March 15, 2023
There are at least two dozen state and local pension funds with direct exposure to the failure of Silicon Valley Bank (SVB). State and federal […]
Read More