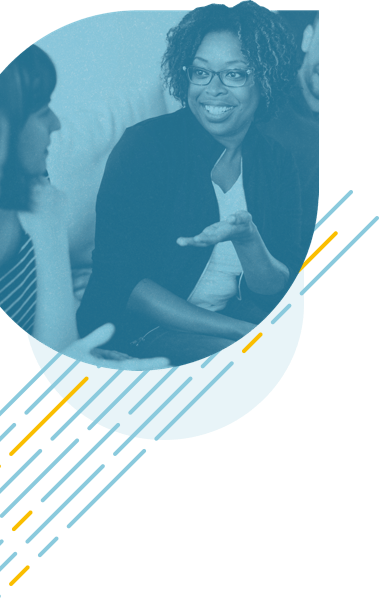 A safe and secure retirement is possible for everyone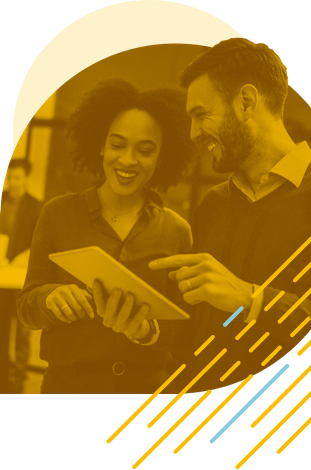 Understanding your retirement better
Public workers like you devote your careers to helping others – and you're counting on a secure retirement in return for your service. But fully understanding retirement benefits, like pensions, can be challenging. Equable is here to help empower you with education, insight and the latest public worker retirement news.
Teachers & Educators
Public Safety Workers
Municipal & State Agency Employees
Start learning now
Policy expertise and unbiased support
Employers, plan administrators, policymakers and others are dedicated to ensuring public retirement plan sustainability, particularly in the face of today's pension challenges. Equable helps all stakeholders to adopt best practices with the latest information and research on public worker pensions and retirement plans.
Policymakers
Academics
Nonprofits
Plan Administrators
Labor Leaders
Go to policy institute
---
Article
December 16, 2021
Article
September 23, 2021
Research & Reports
June 24, 2021