Equable Highlight
What is the assumed rate of return?
The assumed rate of return is the single most important assumption that pension systems make to ensure they have enough funding to pay promised benefits.
Learn about the status of your state
Want to know how your state is managing its pension and retirement promises? Or how much employees have to contribute toward their pension and retirement benefits? Select a state to see a snapshot of your state's retirement system.
Pension Basics
There is important information that anyone with a pension should know so they are equipped to understand the benefit -- and the system that is providing it.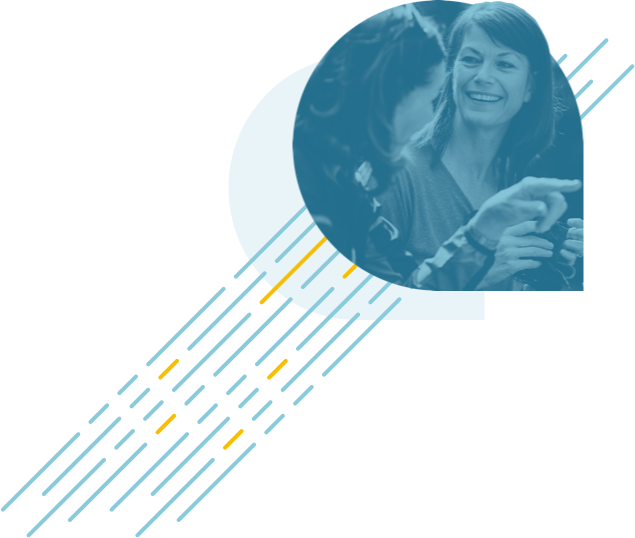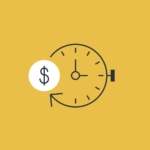 Pension Basics: How Pension Benefits Are Calculated
Pension benefits are typically a fixed monthly payment in retirement that is guaranteed for life. Some pension benefits grow with inflation. Other pension benefits can be passed on to a spouse or dependent. But pensions aren't the only financial route to guaranteed lifetime income after you retire. What makes pensions unique is that the retirement […]
The latest pension & retirement news
Article
August 21, 2019
Every day, an estimated 10,000 Americans baby boomers retire – and unfortunately many of them will spend their golden years pinching pennies. According to a recent estimate released by the U.S. Government Accountability Office, nearly half of all Americans 55 and older have no retirement savings. Still, despite having no retirement savings, many retirees are […]
Source: USA Today
Article
August 19, 2019
Everyone has their favorite moment of realizing the effects of inflation. Just five cents for a bottle of Coke? You'd be lucky to get that back as a bottle deposit today. A dime for a comic book? No amount of superhero time travel will bring that back. Less than a dollar for a gallon of […]
Article
August 14, 2019
Public pension plans fell short of their projected returns this year, adding to the burden on governments struggling to fund promised benefits to retired workers. Public plans with more than $1 billion in assets earned a median return of 6.79% for the year ended June 30, the lowest since 2016, according to Wilshire Trust Universe […]
Source: Wall Street Journal
Get involved
Share this site with your colleagues
Equable provides the best source for pension education and news updates. Share with your friends and colleagues.
Stay connected with us
Stay up to date with the latest education content and news updates.