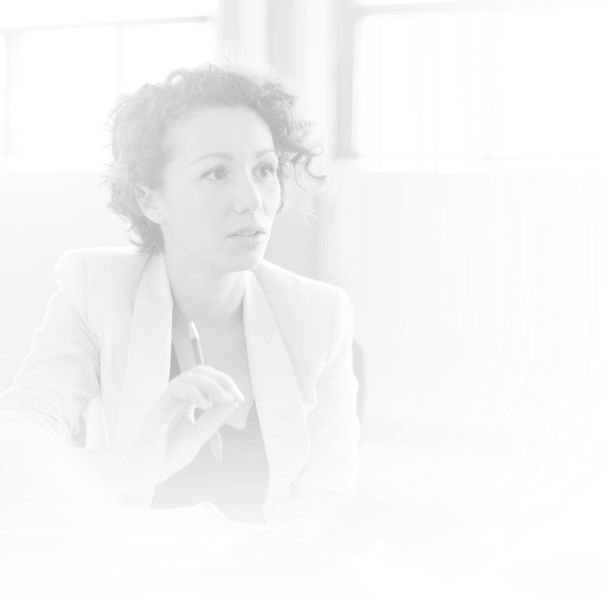 We're committed to helping solve sustainability challenges in public sector retirement plans.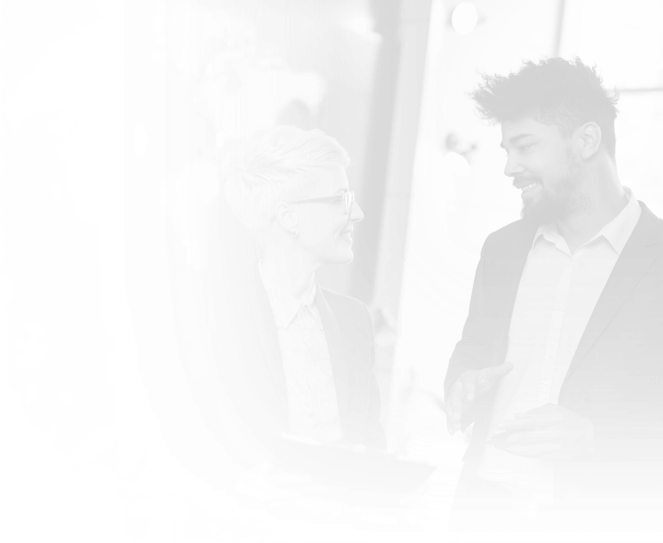 Equable Highlight
The Contribution Rate Just Keeps Growing:
Why Persistent Pension Debt Has Created Challenges for ASRS That Arizona Should Fix as Soon as Possible
Read the Report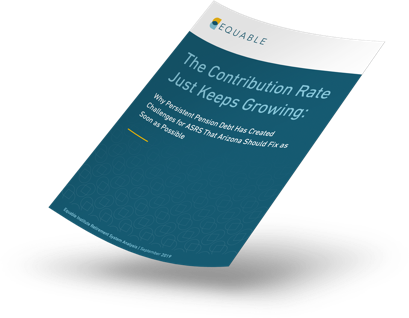 The latest pension & retirement news
Article
August 14, 2019
Public pension plans fell short of their projected returns this year, adding to the burden on governments struggling to fund promised benefits to retired workers. Public plans with more than $1 billion in assets earned a median return of 6.79% for the year ended June 30, the lowest since 2016, according to Wilshire Trust Universe […]
Source: Wall Street Journal
Article
August 26, 2019
U.S. infrastructure is in dire need of an overhaul; the American Society of Civil Engineers estimates a lack of investment will cost almost $4 trillion in gross domestic product by 2025. With that in mind, the global trend of debt yields falling below zero seems like a massive windfall for U.S. states and cities. After all, they borrow for […]
Source: Bloomberg Businessweek
Article
August 21, 2019
Public pensions across the U.S. have a big problem: The gap between their assets and liabilities is growing while the outlook for investment returns is worsening. "For the next 10 years, our expected returns are 6.1%, not 7%," Chief Investment Officer Ben Meng told the board of the California Public Employees' Retirement System last week. […]
Source: Bloomberg News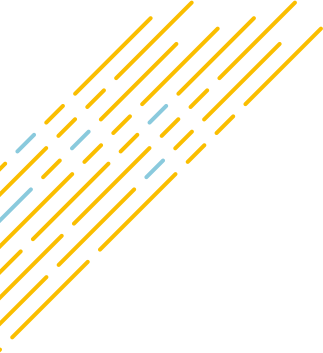 Look into the status of specific states.
How are states managing their pension and retirement promises? Or how much employees have to contribute toward their pension and retirement benefits? Select a state to see a snapshot of your state's retirement system.